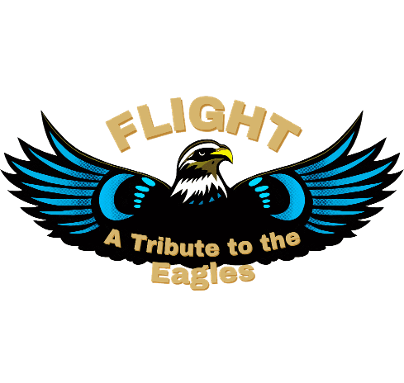 FLIGHT: A TRIBUTE TO THE EAGLES
FLIGHT IS MILWAUKEE'S PREMIER EAGLES TRIBUTE ACT. SOARING VOCALS, FIRST CLASS MUSICIANSHIP, YEARS OF EXPERIENCE AND SEASONED SHOWMEN COMBINE TO FORM ONE OF THE BEST EAGLES TRIBUTE BANDS AROUND!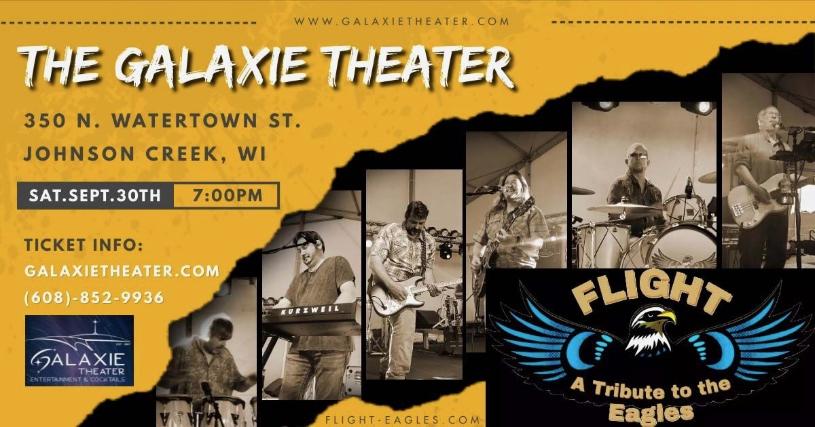 Sign up with your email address to receive news and updates.
© 2023 Flight - a Tribute to the Eagles. All rights reserved.
flighteaglesband@gmail.com
(414)687-2713